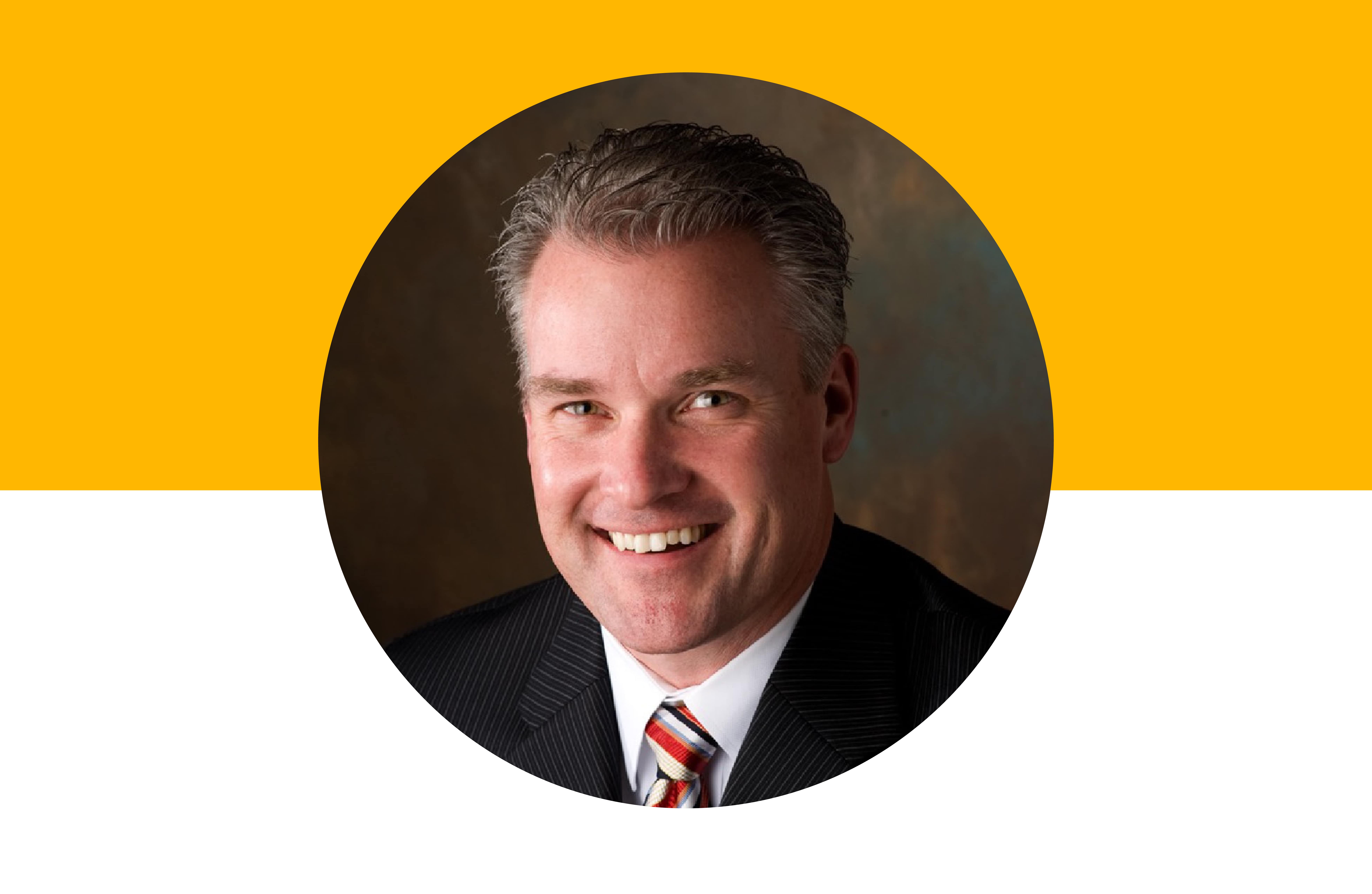 Dr. Kurt Juergens, DC, CCSP
Dr. Kurt Juergens has been in practice since 1989 and has extensive post-graduate training in Sports Medicine. He attended Brigham Young University for his undergraduate studies, followed by Texas Chiropractic College where he graduated Summa Cum Laude in 1988.
Over his career, Dr. Juergens has served as a member of many acclaimed sports medicine teams including:
The United States Olympic Track & Field Trials Sports Medicine Team
Sports Medicine Teams of the NCAA Track & Field Championships
ATP's Tennis Masters Cup
The U.S. Clay Court Championships
He continues to treat high school, collegiate, and professional athletes from all over the world. Dr. Juergens is also a well-known lecturer on sports rehabilitation and has been featured on Discovery Channel's One Step Beyond production. He maintains a busy chiropractic sports rehab practice in Houston and serves as the Medical Director for MetroNational Corporation. Dr. Juergens joined the Forté Elements Advisory Board to educate on the necessity of nutrition in injury prevention and recovery.
A native of Southern California, Dr. Kirt Kimball obtained his undergraduate training at BYU and USC and then received his medical degree at UCLA. Dr. Kimball established himself as an orthopedic surgeon in Santa Barbara, California.
He developed extensive experience treating high-demand athletes, including:
Serving as team physician for University of California, Santa Barbara
Traveling for many years with USC Ski Team
Serving as Medical Director for the LA Summer Olympics
In 1996, Dr. Kimball moved to Utah. Since 1996, he has served as Team Physician for BYU while maintaining a busy surgical practice focused on knee and shoulder conditions. He recognized the value of focused nutrition in athlete recovery. Dr. Kimball expanded this knowledge to help patients apply focused nutrition to a variety of health conditions by creating Forté Elements, a condition-specific nutrition company where he functions as Chief Medical Officer.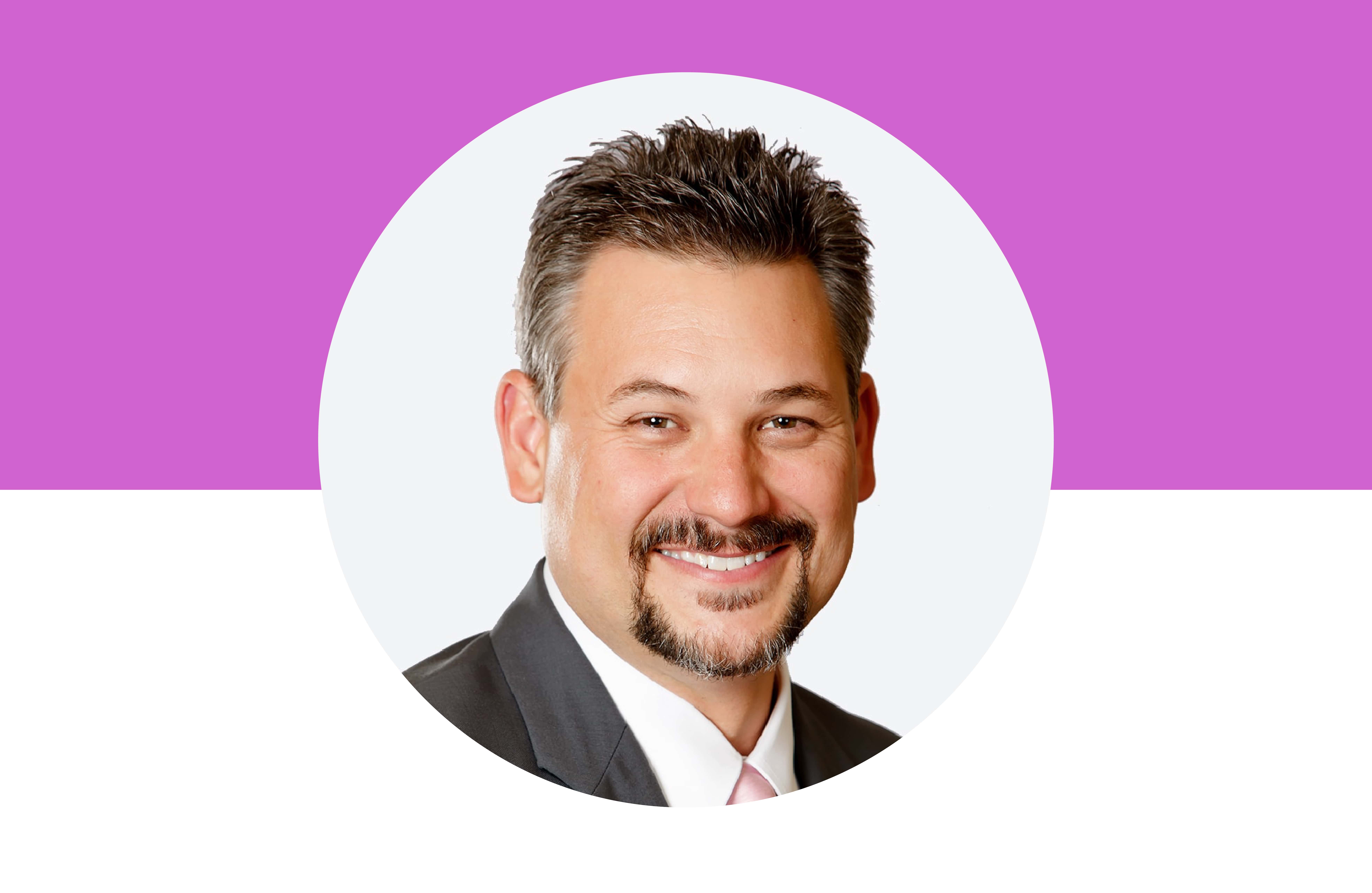 Born and raised in Utah County, Dr. Jeff Thorpe began his undergraduate studies at Dixie College where he played football and baseball. He then completed his undergraduate training at the University of Utah, where he received a degree in Cellular and Molecular Biology. He received his Medical Degree from St. Louis University. After completion of a Residency in Obstetrics and Gynecology at the University of New Mexico, he returned to Utah to begin his practice in 1998.
For the past 20 plus years, Dr. Thorpe has been providing high-quality health care for women, including high-risk obstetrics, robotic-assisted gynecologic surgery, and preventative care. Dr. Thorpe also serves as chief medical officer for Valley Women's Health, an organization with 40 plus providers that serve women's health needs throughout Utah. As an OBGYN, he loves to assist and witness life coming into the world and says being an OBGYN is a rather happy and uplifting way to practice medicine.
He has a keen interest in the role that nutrition and preventative care play in women's health and pregnancy. In 2016, he joined the physician advisory board at Forté Elements to help provide insight and guidance for their women's health and pregnancy products.